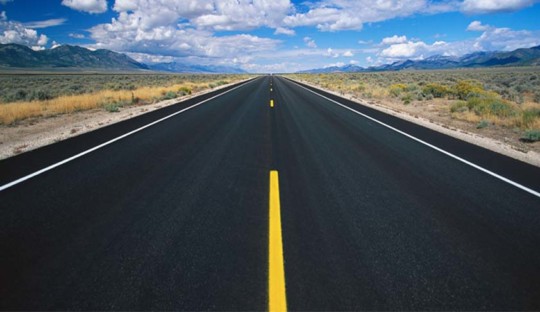 Hey to all of our loyal clients and followers! We've got some imminent travel dates for you!! Check it out!
Nick will be visiting Goodkind Tattoo in Chicago, IL from Thursday, October 25- Sunday, October 28, 2018! If you are in the area and want to get inked by Old Man Wagner, here's your chance!
Also, for those of you wanting to be inked by the talented Sole, she will be traveling to Puerto Rico at the end of the year to attend the International Puerto Rico Tattoo Convention! She will be there between November 30- December 2, 2018. Stop by and say hello!
We will have more travel dates to inform you about, but for now these make for a good reason to take a road trip! We hope to see you there!