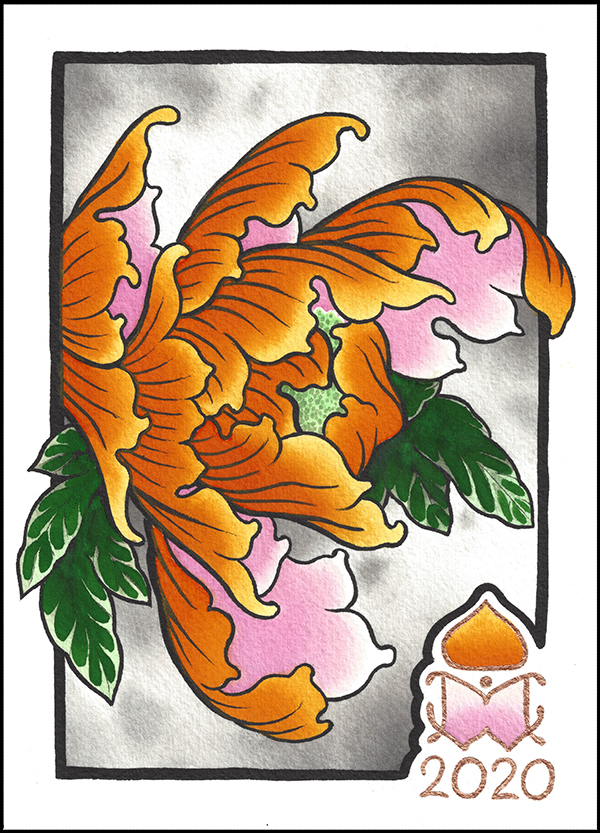 Hey guys!
Not only do we have TWO new pictures in Nick's "art stuff" gallery (click his name for easy access!) but we also have a preview of a coloring book project Nick is working on.
So, as a thank you to all of you for your support and patience through this shut down due to covid-19, we have posted at our online store a full sized downloadable 8″x10″ page of Nick's newest painting, as well as a line drawing for you or your kids to color at home!
For quick access, here's a direct link to our online store: http://blackhivetattoo.limitedrun.com/
Nick would LOVE to see what you guys do, so when you finish, take a picture, post it to your instagram with the tag #oldmanartproject AND @oldmanwagner so he can share your version! Let us know if the color was done by you, your kids, or a friend in your picture comments.
OR, if you're on Facebook, tag Nick Wagner there!
There are multiple Nick Wagner's so look for the icon of his big dumb face, or search for https://www.facebook.com/therealoldmanwagner
Don't be shy! If you or your kids participate, Nick will drop more of these coloring book pages for you in the online store!
Thanks again, and we're super stoked to see what all of you do!